Live Events
Charm and inspire your guests at your next event!
From fashion houses to liquor brands, marketing agencies to private clubs, I've worked with many clients to surprise and delight their audience. Whether it's purchase customization in a retail store, personalization for a press event, or workshops for their members, I revel in creating memorable events that draw interest and deliver on my client's business needs.
These are some of the ways I can help live and in-person; but feel free to reach out with special requests!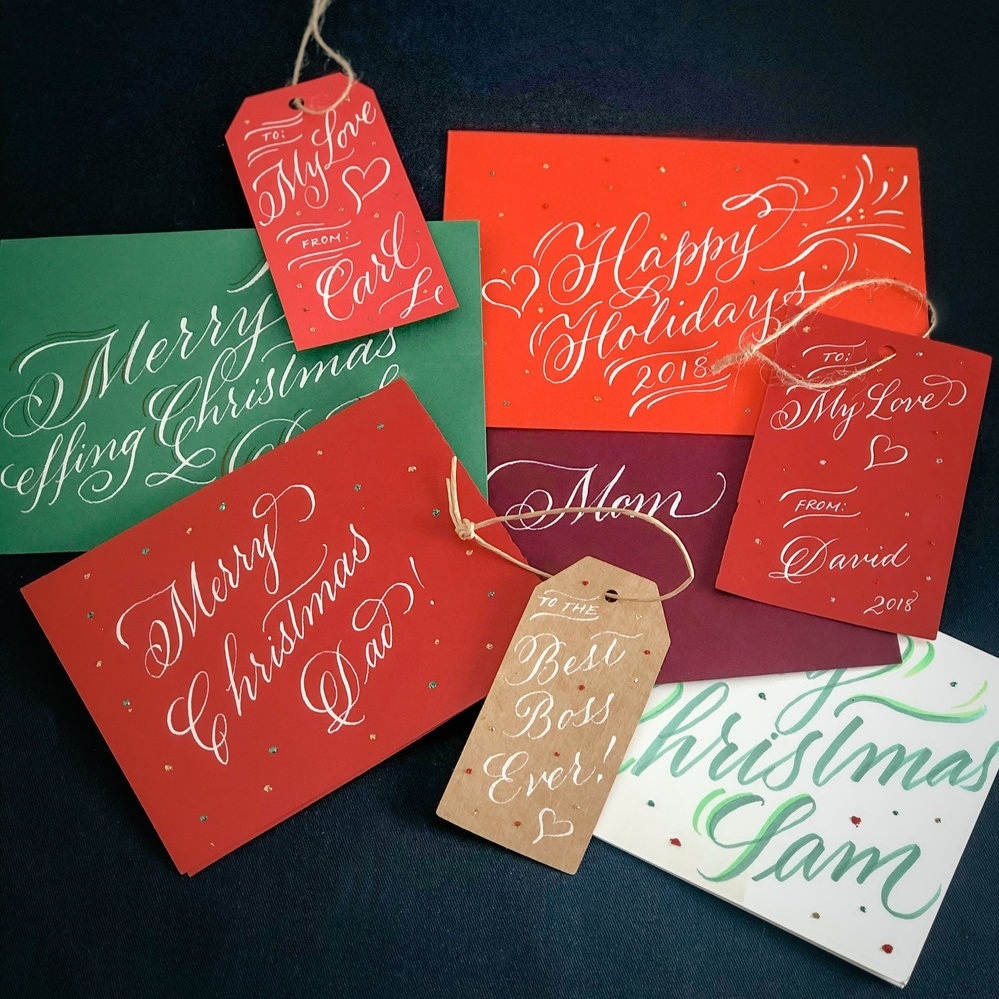 From crafting holiday greetings and Valentines cards to demonstrating your latest products at trade shows, live calligraphy is always a hit.
I can write on paper, glass, leather, wood, and many other materials to personalize all sorts of objects on the spot!
⇢ Get in touch for your next event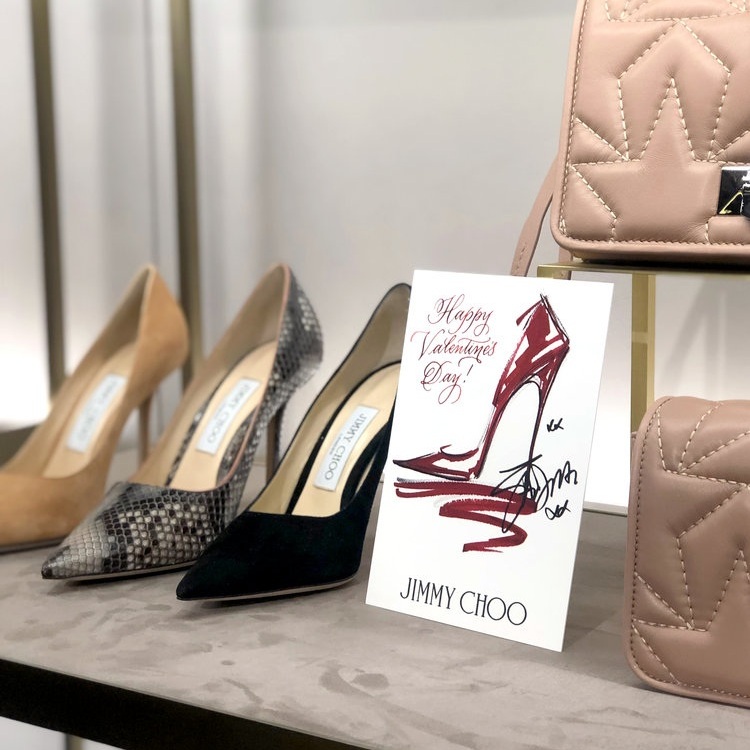 Perfect for brands that want to impress their customers, VIPs or guests, live personalization will dazzle and delight, and entice your audience to share through social media channels.
⇢ Reach out to get started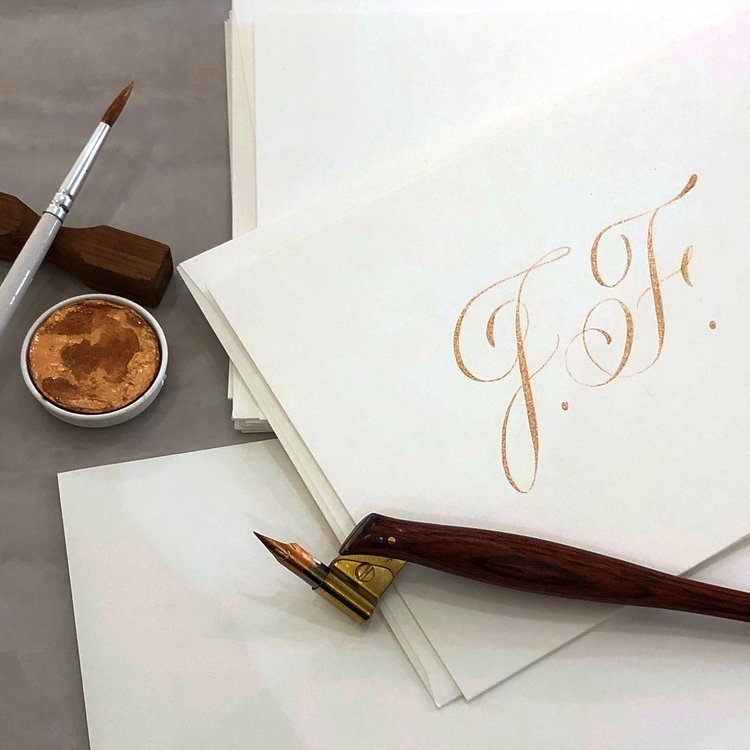 In addition to group and semi-private classes, I can teach workshops for events like trade shows, bridal showers, kids parties, team building exercises and more.
⇢ Interested? Get in touch!
Press previews are wonderful for personalization! If you've got a product you want to show-off, what better way to introduce it to people of influence than with one tailor-made just for them?
Interested? Let's
captivate
your audience!
Complete the form below to send me your project info and I'll be in touch.